Curs de limba română pentru studenții străini, la Centrul Lingvistic Medlingua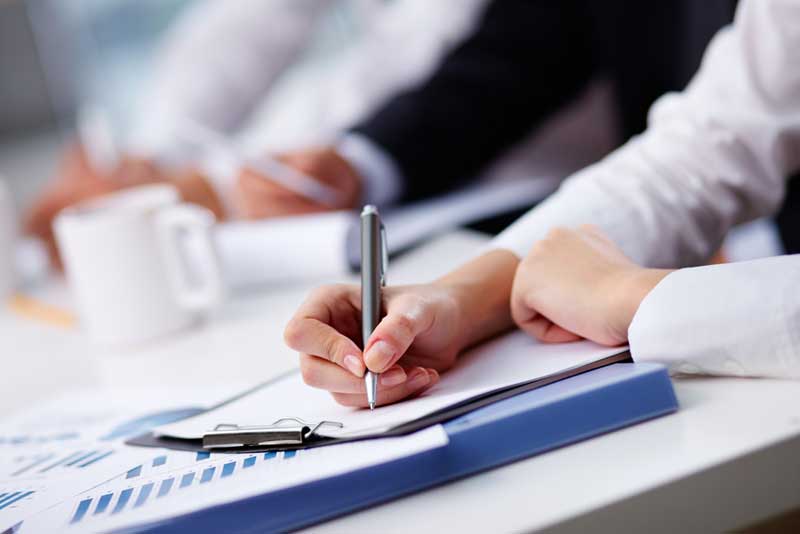 Centrul Lingvistic Medlingua din cadrul Universității de Medicină, Farmacie, Științe și Tehnologie din Târgu Mureș organizează un curs intensiv de limba română, nivel începător/mediu, cu durata de 8 săptămâni (3 ore/săptămână, total: 24 de ore). Studenții se vor putea înscrie la curs în perioada 1 – 12 octombrie 2018, la secretariatul Disciplinei Limbi moderne, clădirea centrală, etaj II cam. 233. Înscrierile se fac be baza achitării taxei de 100 euro. Condiţii de desfăşurare: minimum 15 studenţi înscrişi/grupă.
Intensive romanian language courses for beginner/intermediate learners
Duration: 8 weeks (3 hours/week, total: 24 hours)
Cost 100 Euros
Conditions for running: at least 15 students enrolled/group.
For enrollment, please contact the Secretarial office of the Department of Foreign Languages, Central Building, 2nd floor, room 233. Registration implies paying the course fee of 100 Euros. Registration October 1-12 2018.