Acces la platforma de reviste OVID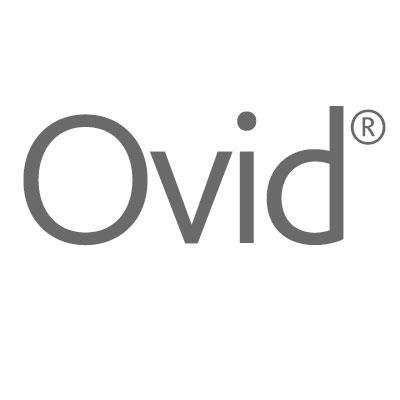 Vă informăm că Universitatea de Medicină, Farmacie, Științe și Tehnologie "George Emil Palade" din Târgu Mureș este abonată, prin intermediul consorțiului Anelis Plus, la platforma online de reviste OVID, colecția LWW Premier Journal Collection Plus.
Colecția cuprinde o combinație exclusivă de 23 de reviste premium, reviste clinice relevante și extrem de citate pentru cercetarea lor, publicate de editura Lippincott Williams and Wilkins, una dintre cele mai importante surse de informații medicale, asistență medicală și știință în domeniul sănătății.
Lista titlurilor incluse în LWW Premier Journal Collection Plus:
AIDS
American Journal of Physical Medicine & Rehabilitation
Anesthesiology
Annals of Surgery
Circulation
Clinical Obstetrics and Gynecology
Clinical Orthopaedics and Related Research
Critical Care Medicine
Current Opinion in Nephrology and Hypertension
Current Opinion in Oncology
Current Orthopaedic Practice
Ear and Hearing
JAIDS: Journal of Acquired Immune Deficiency Syndromes
Journal of Nervous and Mental Disease, The
Journal of Nursing Administration
Journal of Trauma and Acute Care Surgery, The
JPO: Journal of Prosthetics and Orthotics
Neurology
Neurology Clinical Practice
Obstetrics & Gynecology
Pain
Plastic and Reconstructive Surgery
Sexually Transmitted Diseases
MODALITATE DE ACCES : 
Pentru support în accesarea bazelor de date, vă invităm să ne contactați la adresa de e-mail: biblio@umfst.ro.