Doi studenți la Inginerie au reprezentat UMFST Târgu Mureș la întâlnirea organizației ESTIEM din Polonia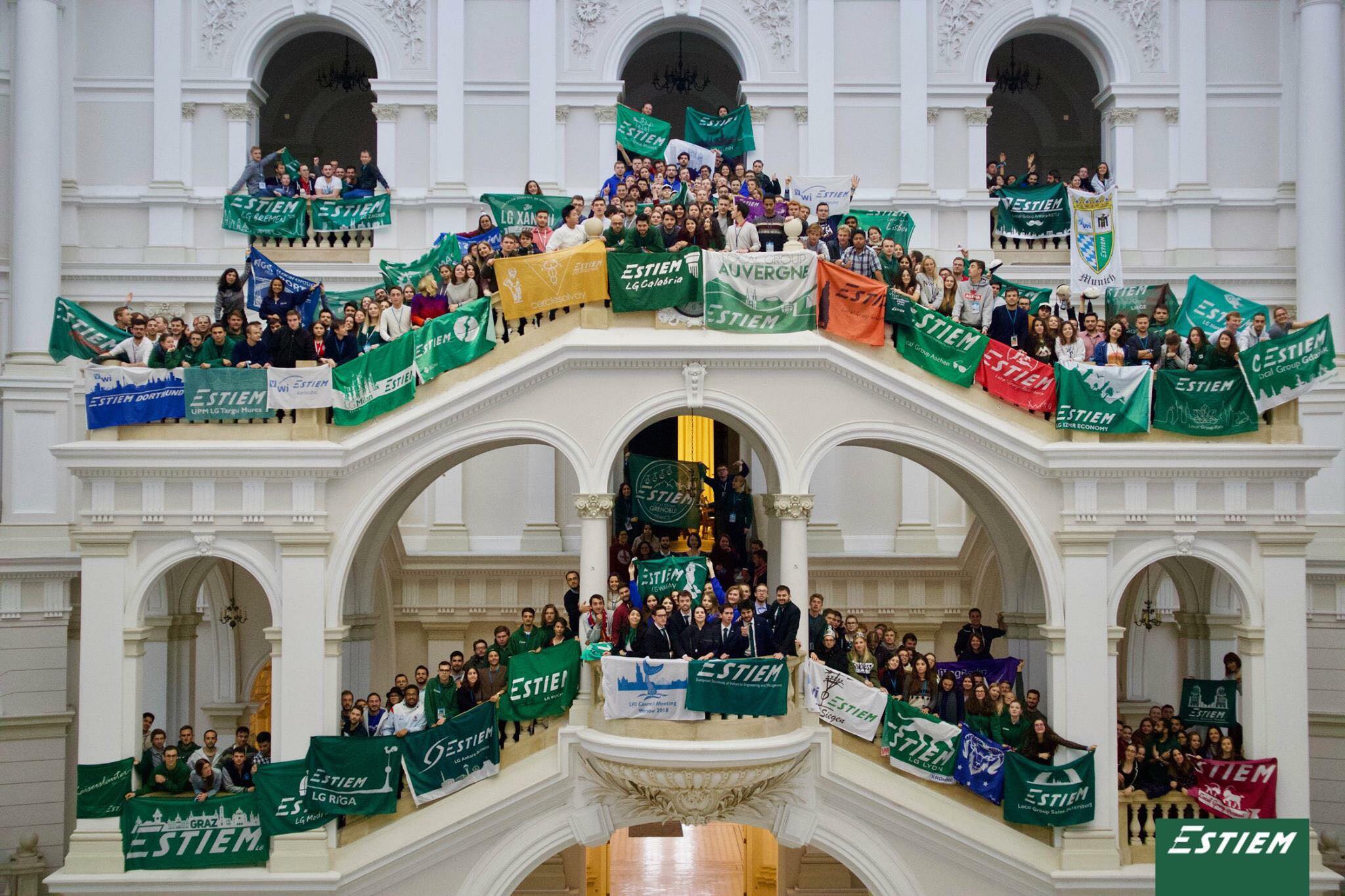 Doi studenți de la Facultatea de Inginerie din cadrul Universității de Medicină, Farmacie, Științe și Tehnologie din Târgu Mureș au reprezentat Universitatea, la sfârșitul lunii noiembrie 2018, la întâlnirea organizației ESTIEM (European Students of Industrial Engineering and Management), care s-a desfășurat în Varșovia, Polonia.
Astfel, studenții Adrian Dalalau, anul II, Inginerie Industrială, și Vlad Racotan, anul III, Ingineria Sistemelor Electroenergetice, au participat la acest eveniment, alături de alți aproximativ 300 de studenți de la Inginerie Industrială din peste 80 de universități.
Cu prilejul acestei întâlniri, studenții târgumureșeni au prezentat activitatea și obiectivele grupului local pentru perioada următoare. Totodată, s-a adus în discuție organizarea unei conferințe internaționale, în care să se pună accent pe armonizarea relației dintre companii și viitorii ingineri.